Art Residency Program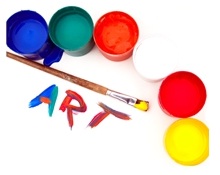 Casa dell'Arte International Art Residency Program has been launched in 2011 with the aim of enabling renowned artists and young talents from Turkey and around the world to live, exchange and work on their creative projects in the artful and serene environment offered at Casa dell`Arte The Village.
Greenlife residents are offered the privilege of visiting the art studios during daily open studio hours. You can meet young talents from around the world and take a closer look into their creative process, or participate together with your kids in workshop interventions by resident artists on specific topics and materials.